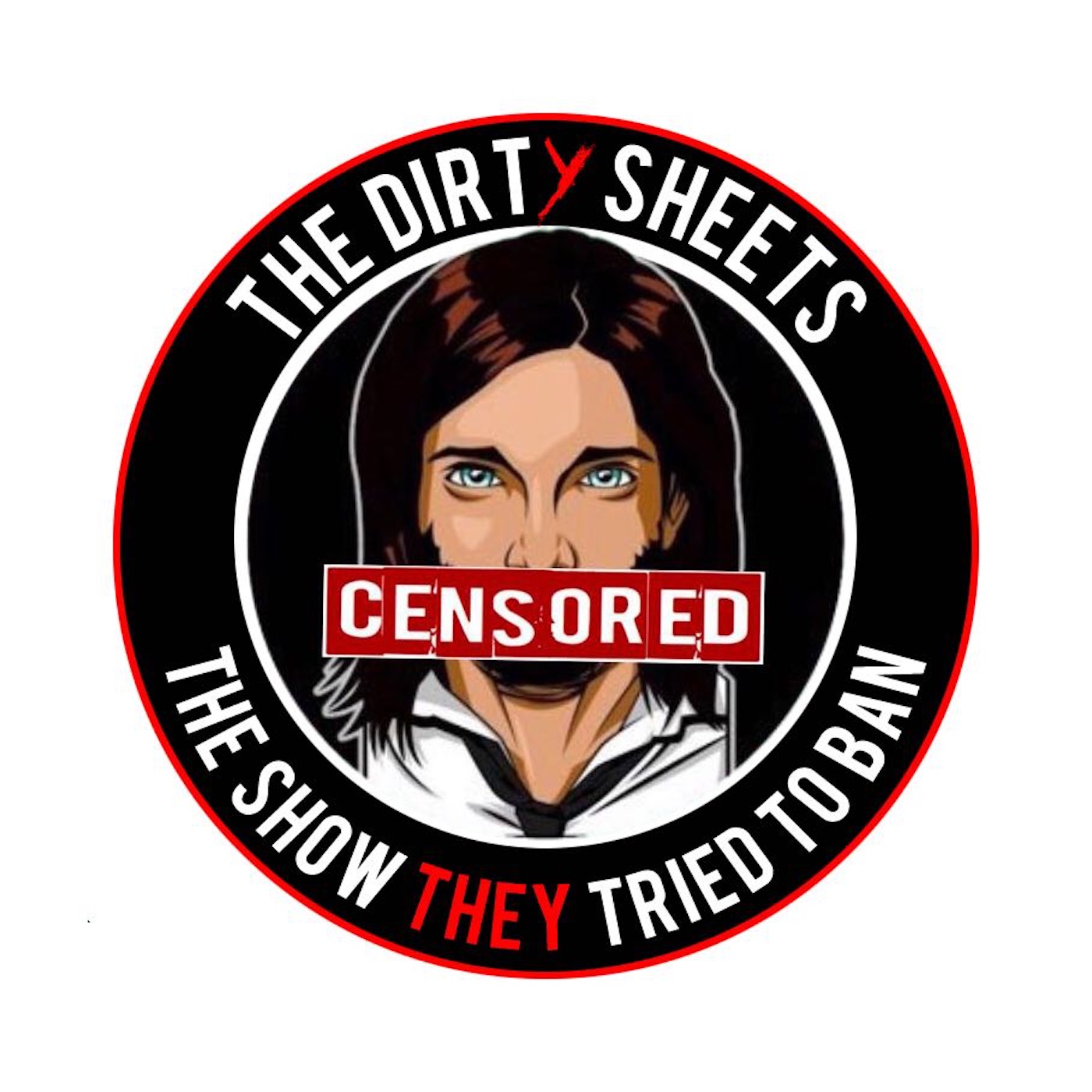 The EPL Show landed it's Lock again in midweek and will be trying to go 31-8 for the season in this show, as Billi gifts us with another DOUBLE LOCK edition.
You also have another gift on this show, as Billi tells you how you can win yourselves $1000 by doing very little- so make sure you get involved.
This weekend's EPL fixtures are headlined by two major Derby games, as Spurs host Arsenal in the North London Derby, while Everton host Liverpool in the Merseyside Derby.